Downloads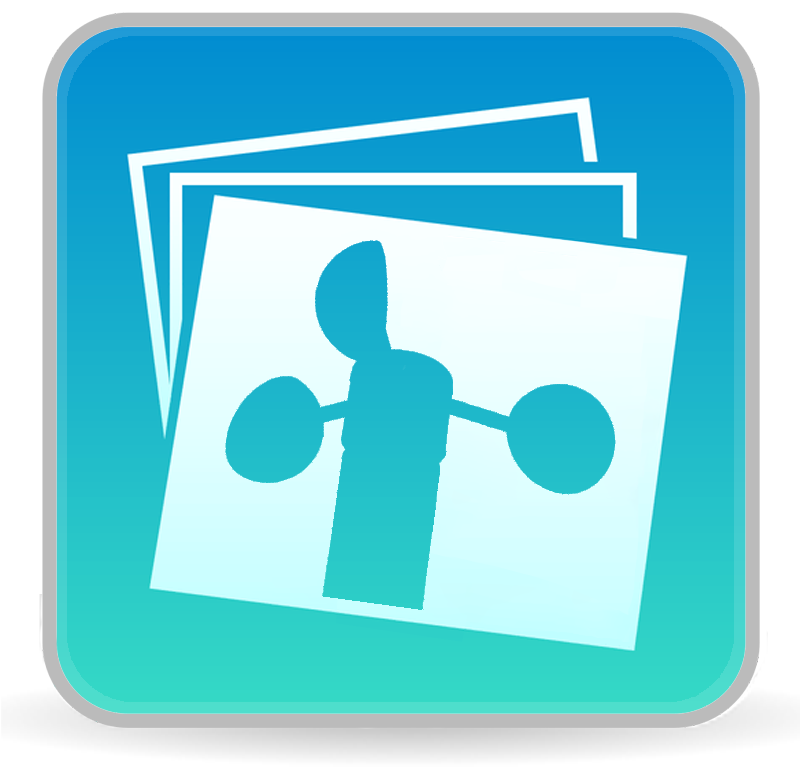 NAVIS graphics & products photos
All of our product images, company logo and software screenshots are available for download for use in ads, flyers and websites.
Navis's company name and product names need to be included when presenting a picture of Navis's products.
Download graphics & photos (ZIP archive)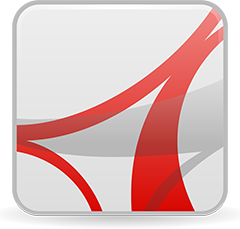 Adobe Reader
Adobe Reader software is the global standard for electronic document sharing. It is a PDF file viewer that can open and interact with PDF documents.
Download latest version of Adobe Reader